5 best parks in Boise
Posted by Jesse Taff on Wednesday, July 14, 2021 at 10:54 AM
By Jesse Taff / July 14, 2021
Comment
1. Camel's Back Park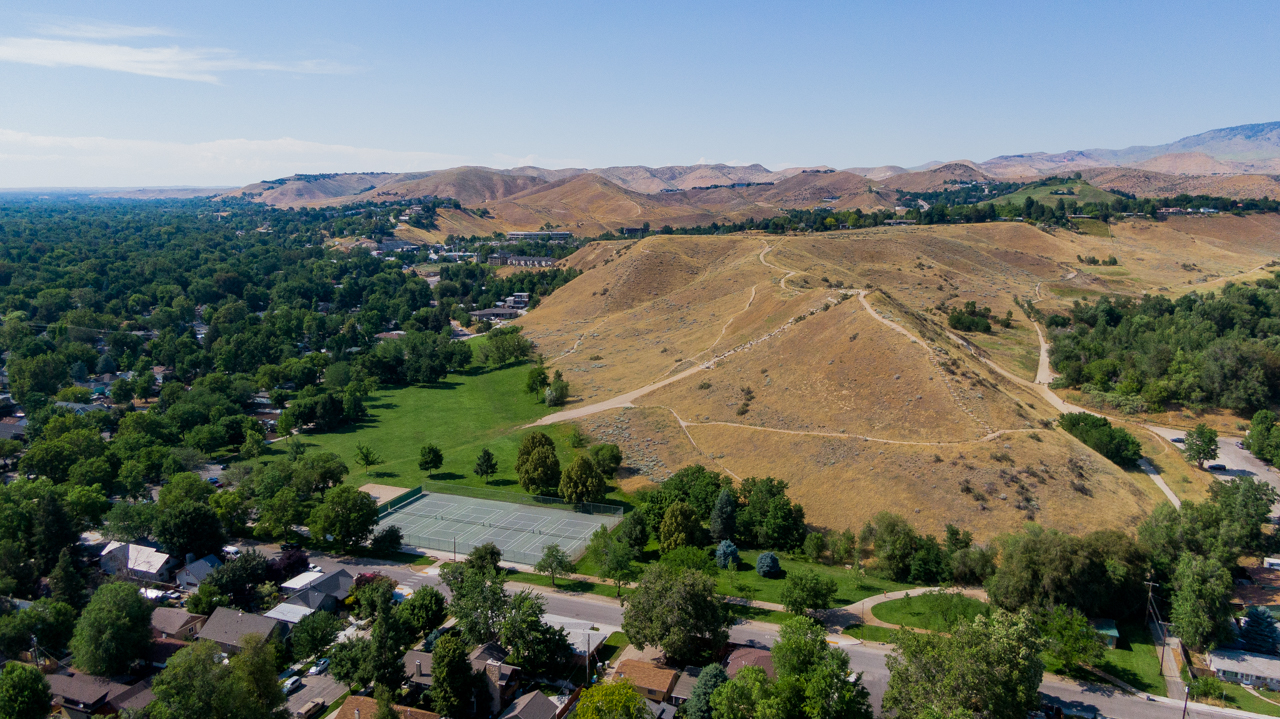 Camel's Back Park is a well-maintained park tucked in the North End of Boise, ID. The park is well known for its hiking and dog-friendly off-leash trails. The park also has a playground, picnic tables, volleyball court, tennis courts, and a 15 piece Bodybuilding.com Park Gym. Picnic table areas can be reserved. Mountain bike trails are accessible at Camel's Back Park.
2. Julia Davis Park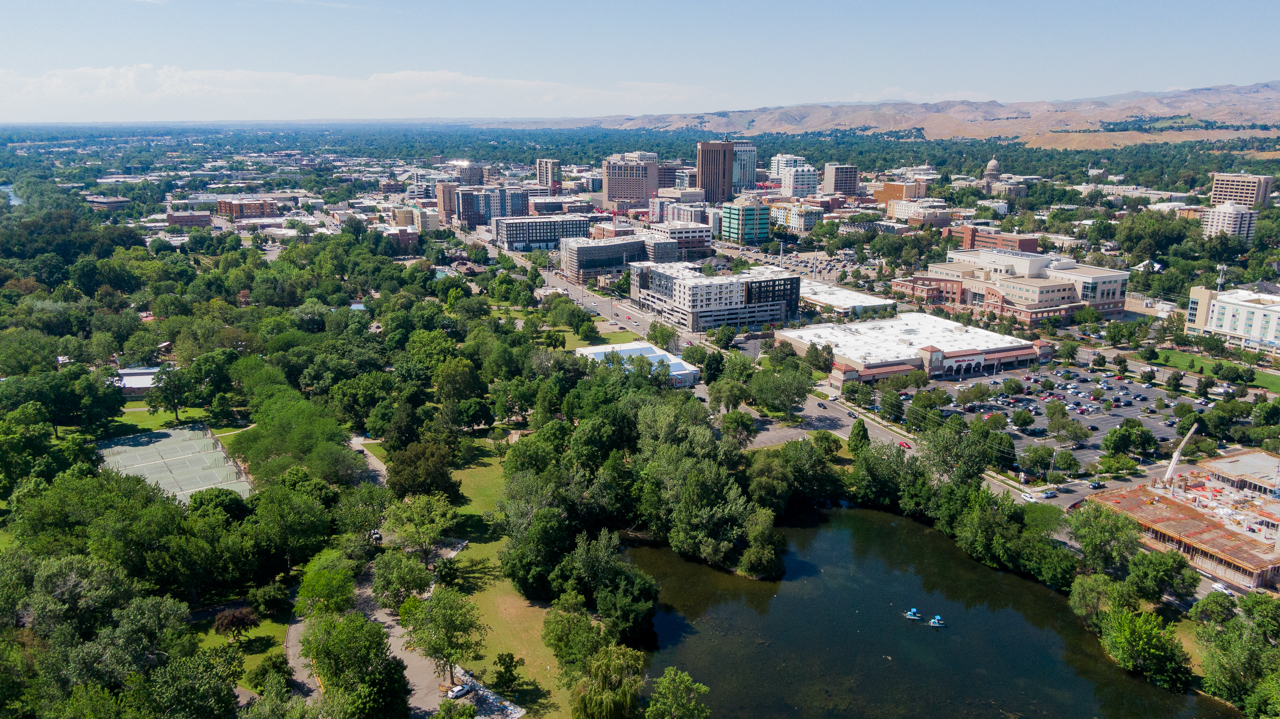 Sitting on the Boise River is Julia Davis Park. Boise's Greenbelt runs through the park. A major attraction connected to the park is the Boise Art Museum. Like most parks in Boise, Julia Davis Park has a plethora of birds. You can play bocce ball, horseshoes, and even fish in the ponds. Events that have been commonly held range from runs to Art in the Park. Reservations can be made for private events in the pavilions.
3. Fort Boise Park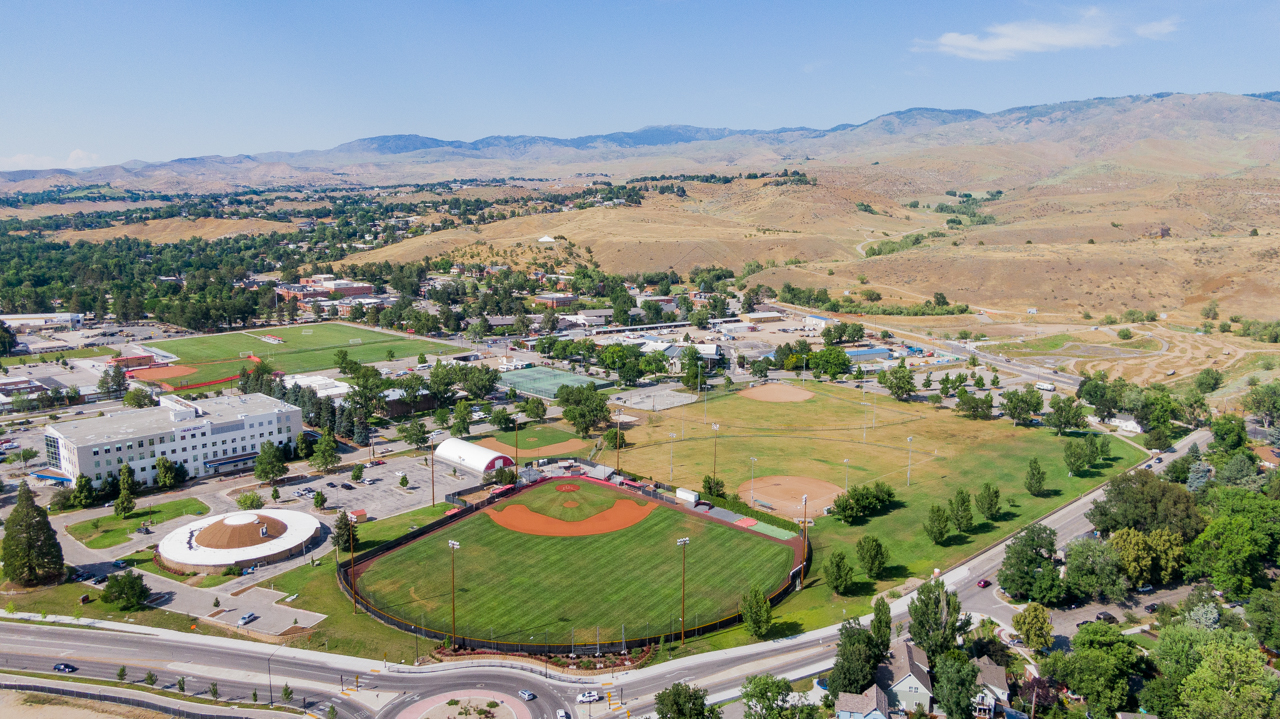 Fort Boise Park is a sports-friendly park with three softball fields, a skate park, and six tennis courts. The dirt baseball field can be reserved or on a first come first serve basis. Community gardens are designed for the elderly with cement paths leading to garden boxes and picnic tables. Open areas for all ages to enjoy the park.
Tennis courts may be reserved by contacting Boise Parks and Recreation at (208) 608-7680. If you're interested in learning more about prices and available dates, please contact the sports department at 208-608-7651 or [email protected]
4. Kathryn Albertson Park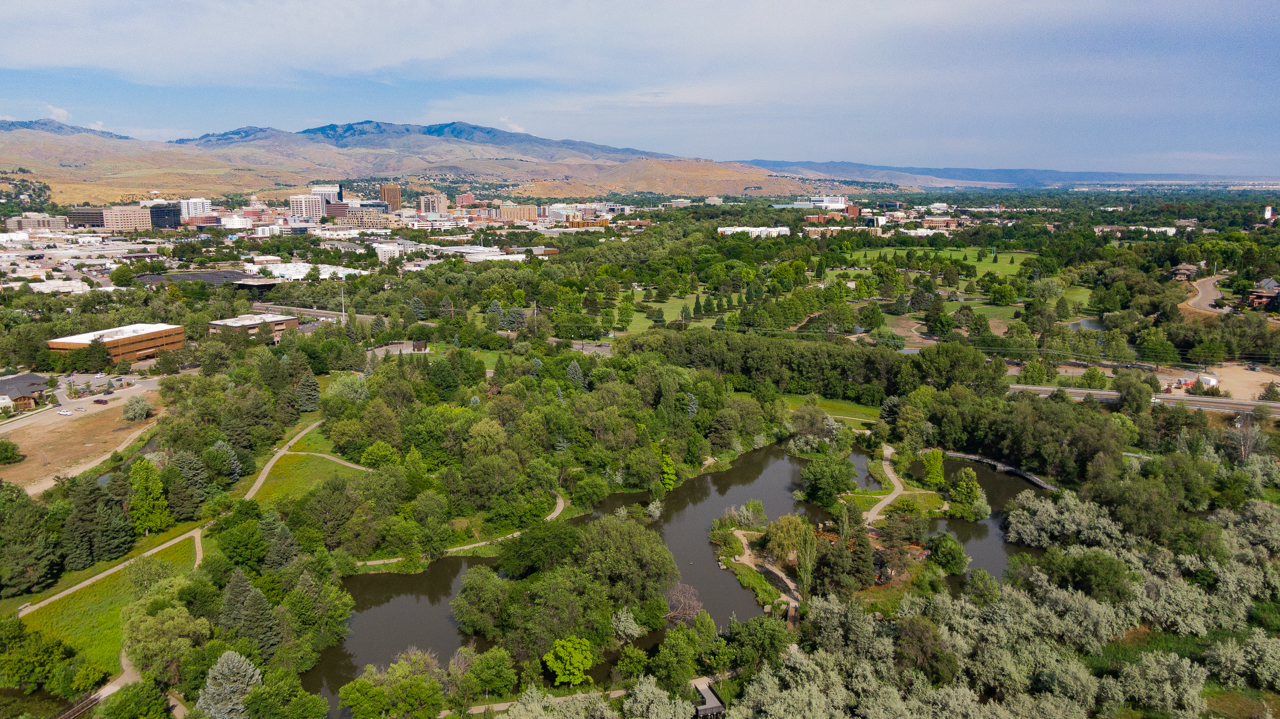 Escape the city in Kathryn Albertson Park. Known for its wildlife, the park has many different birds - waterfowl, herons, owls, and songbirds. Reservations can be made for ceremonies in the two small facilities. Conservation stations are found to inform the public about conservation efforts. Public restrooms are found at Kathryn Albertson Park. The local's favorite Boise Greenbelt is accessible in the park.
5. Ann Morrison Park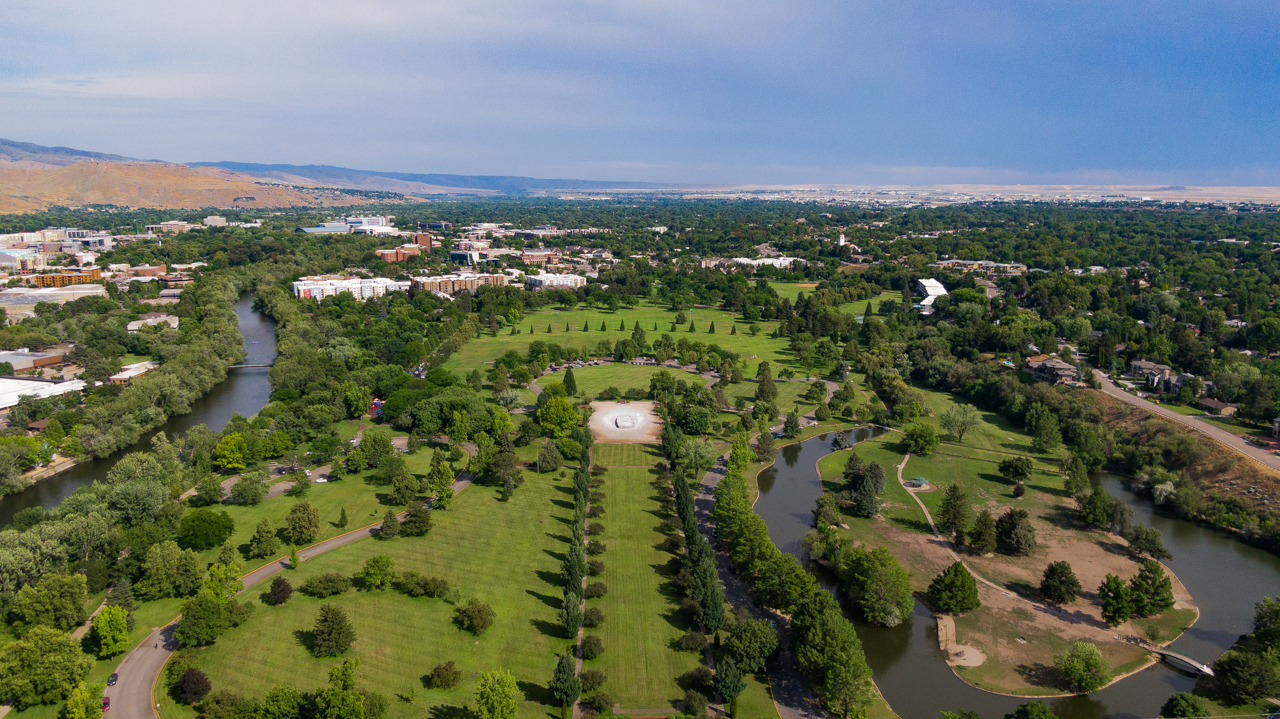 You're bound to see birds in the 153-acre park in Boise, ID. Anna Morrison Park is a part of the Idaho Birding Trail. The park Treasure valley Dog Island where dogs are allowed off-leash. Park-goers enjoy soccer fields, volleyball courts, outdoor gyms, disc golf, bocce ball courts, horseshoes, and even cricket - yes, cricket. Runs, live music, food trucks, and Boise Balloon Classic are some of the popular events at Ann Morrison Park. A large playground with rubber surfaces is available for ages 2-12.
The Boise River runs along the park. Floating the Boise River is very popular in Boise and the take-out is at Ann Morrison Park. Softball fields are available for reservation at 208-608-7651.
Sports fields are available for sports clinics, league games, and tournaments. Scrimmages and practices can be reserved on a first time, first serve. If you are interested in reserving a sports field, please visit Sports Fields webpage for general information and application.